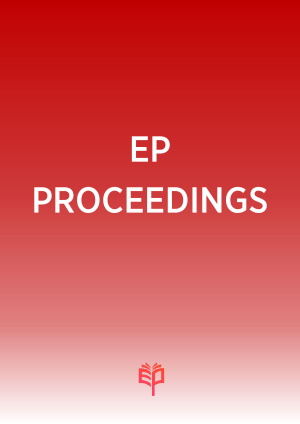 About EP Proceedings
EP Proceedings is an interdisciplinary open access scholarly journal for the publication of research works that are presented in academic gatherings in the form of a conference, symposium, seminar, or workshop.
Currently, EP Proceedings only accept articles written in English language. Non-native English speakers are advised to use our professional editing and translation services.
Publisher: EditorialPark
Publication frequency: Irregular