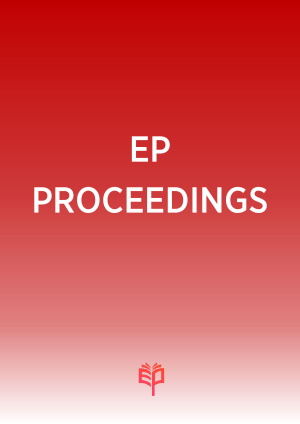 For Conference Organizers
EP Proceedings is an interdisciplinary open access scholarly journal for the publication of research works that are presented in academic conferences.
The journal is published by EditorialPark.
Currently, we only accept articles written in English language.
All articles published in EP Proceedings fulfill the scientific excellence, which is ensured by the conference organizing committee and the editors, and presentation excellence, which is ensured by EditorialPark production editors.
To ensure excellence in presentation, using EditorialPark typesetting and formatting service is mandatory for publication in EP Proceedings journal. Conference organizers have the option to use one- or two-column templates. EP Proceedings use APA or Vancouver referencing styles.
You can submit your conference proposal simply by completing the conference application form.
For more information, you can contact us by sending an email to info@editorialpark.com.